If your trusty tires are wearing a little thin and you're starting to notice that your ride just isn't as smooth as it once was, make sure to stop on by Dana's Tire Center! We've got a huge range of tires in stock, from some of the top name brands in the industry. More than that, we've also got the staff on hand to change your tires out and make sure you're in top shape to hit the road once again.
At Dana's Tire Center, we know our tires in Nelsonville, Haydenville, Buchtel, and Athens County, OH. We'll help you pick out the tires that are right for your vehicle and your budget, without compromising on quality. Whether you're slapping performance tires on a high-end car or you're seeking all-weather tires for the season ahead, know that you'll find them with us.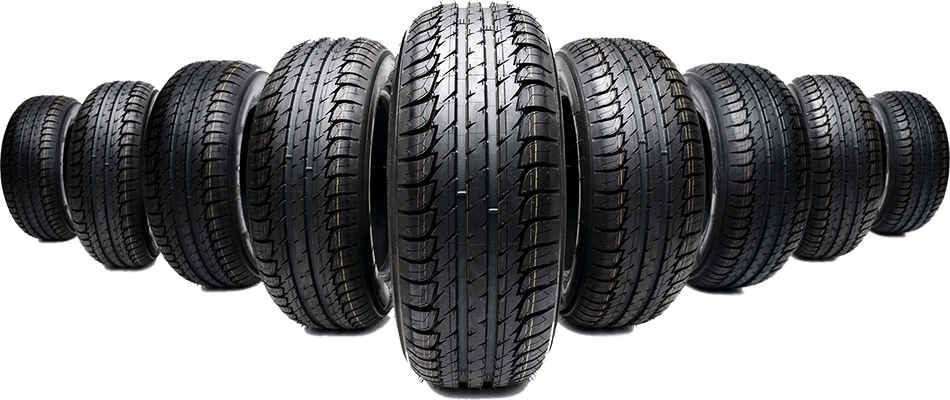 High-Quality Brand Name Tires
You can go to just about any shop in Athens County, OH to get tires, but you might not be getting the best tires for the best price. At Dana's Tire Center, you're guaranteed both. Just look at some of the name brands we offer you:



We can help you evaluate which brand is best for your needs and which type of tires will best fit within your budget.
Complete Tire Services
In addition to providing you with the best tires for your vehicle, our highly trained staff will make sure they're installed appropriately and that your vehicle is ready to hit the road once again in the best condition possible. This means offering you tire rotations and more to ensure your treads are up to the task of keeping you safe.
If you need new tires or are looking for a reliable provider of tire services, get in touch with our team today by calling 740-753-1737. We're happy to help you schedule an appointment for new tires, brake repair, steering column repair, suspension work, and more.